I've had the opportunity to create a handful of internal logos while at Stericycle, as well as logos for a few personal and freelance projects. The following are a sampling of logos that I'm the most proud of.
Freelance & Personal Projects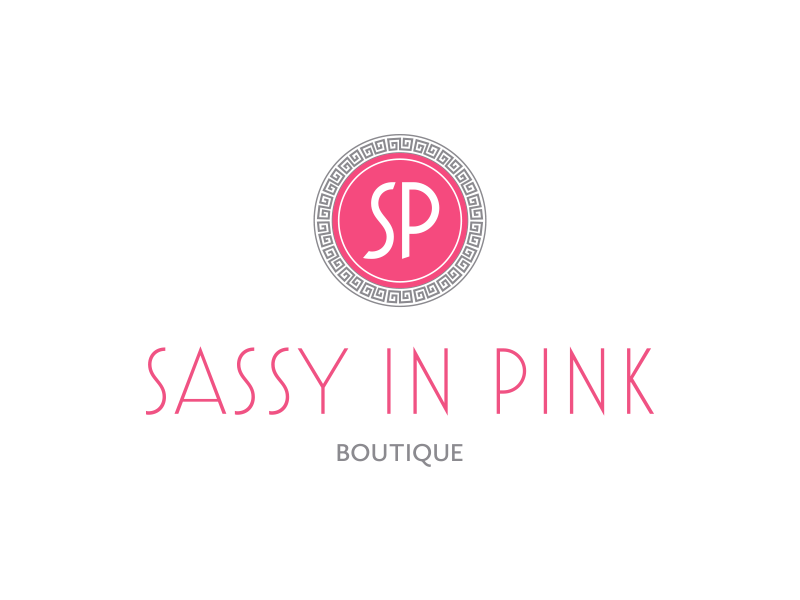 A friend and former co-worker started her own clothing boutique company in 2015, and hired me to create her brand identity. Prior to this project I had never designed for the fashion space and took it as a challenge to create something outside of my wheelhouse. I started off by doing a vast amount of research into similar boutiques in the Indianapolis area and in the U.S., as well as the biggest fashion brands in the worlds. Since the company was called Sassy in Pink I knew pink would be prominently used in the logo and branding, which I ended up pairing with gray to avoid competing elements. In terms of appearance, I went with simple and elegant that's found in many prestigious fashion brands, and included both a symbol and word mark for responsiveness and scalability.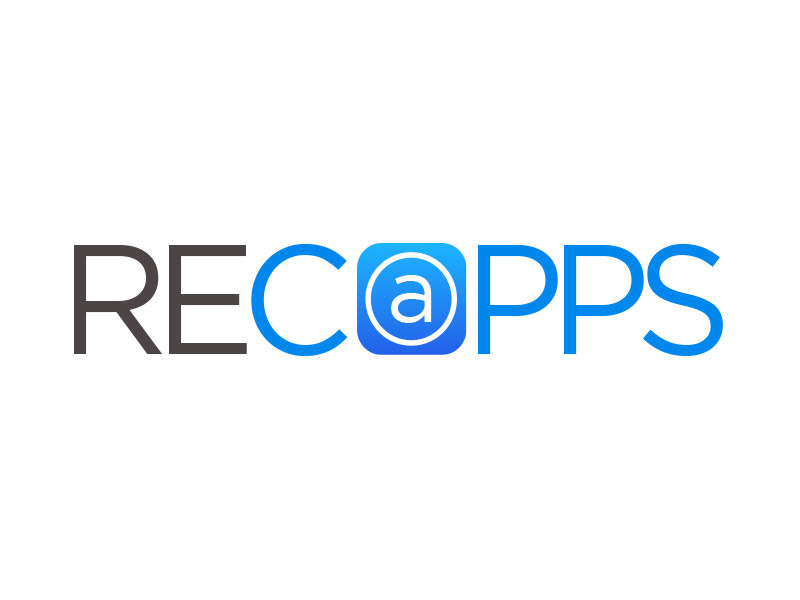 For three years in the early 2010's I wrote for a in-depth app review blog called
AppStorm
. The owners of the blog decided to shut it down, so I continued on by creating my own blog called Recapps (a play on recap, get it?). The blog isn't around anymore, but I've kept it alive with a
Twitter account
. For the branding and logo, I wanted to play off the iOS App Store logo and icon at the time, so the "a" is styled in a similar fashion with a circular stroke and gradient background (the current App Store logo is now without the circular stroke).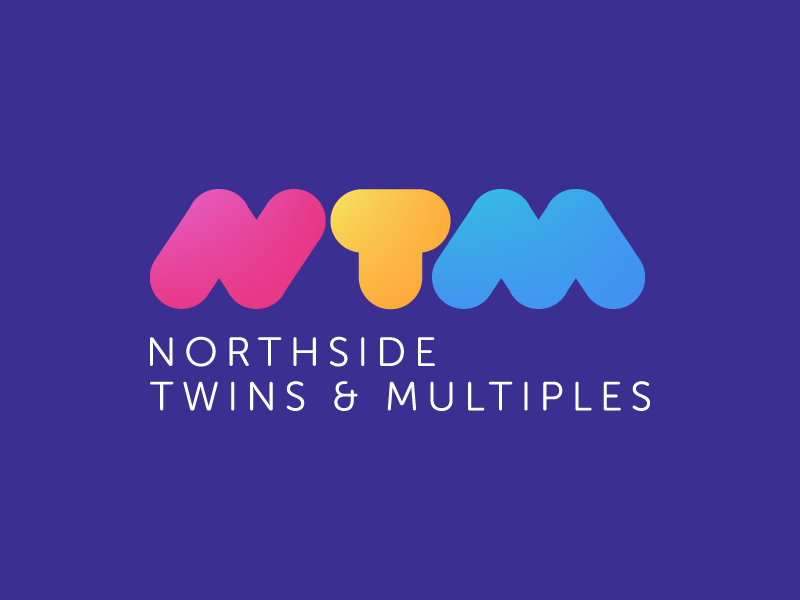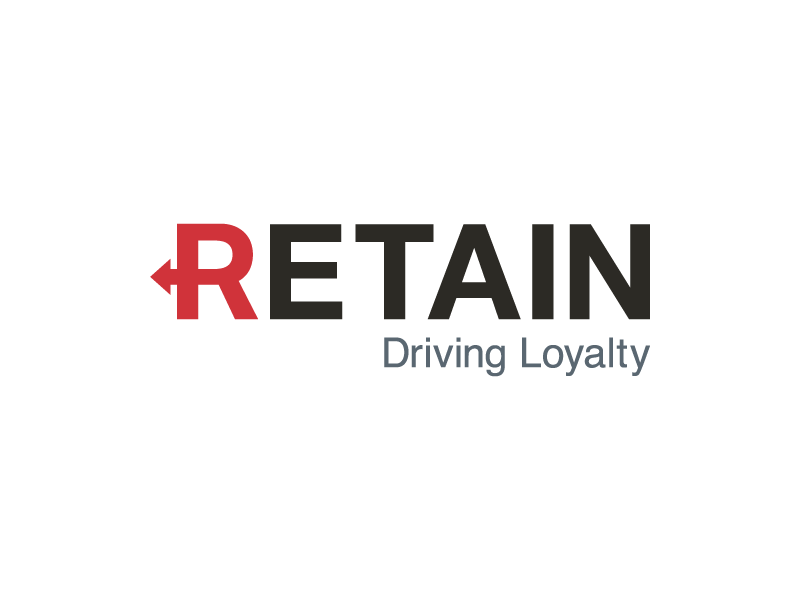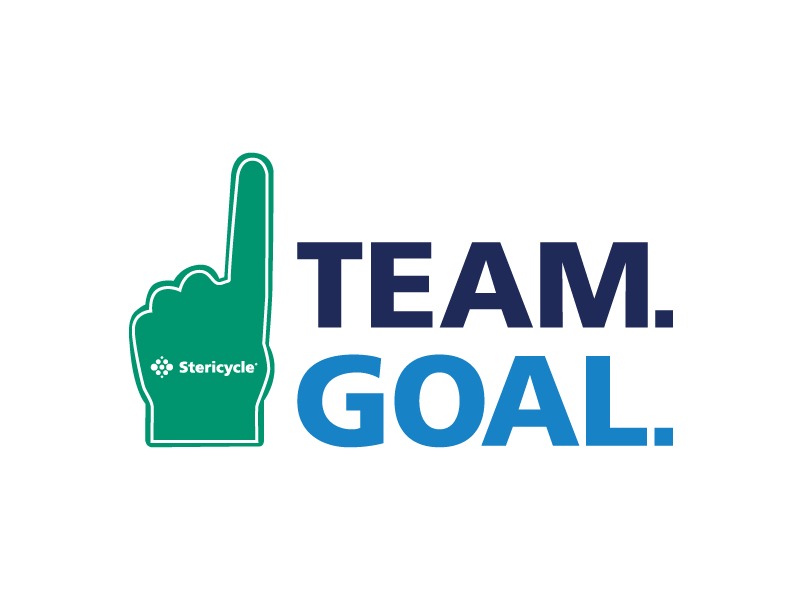 This sampling includes logos from Stericycle cultural initiatives, as well as logos for services and products. In general, I was asked to keep within our branding guidelines, so most logos feature our company typeface at the time – Frutiger – and primary colors. (The Retain logo being the exception, as it was custom designed to work with one of our client's brand identities.)